Excellent professional, recommended.
Reliable and professional. A great collaboration.
alicecojocar (X)
Jun 10, 2013
Ioana is a very reliable interpreter and an outstanding professional. Her latest project was to provide interpretation fora Regional Policy Dialogue conference, where we received excellent feedback on the quality of her work.
Ioana is a very valuable member of the Translators without Borders team and the language lead for Romanian in the Wikipedia project
LanguageWire Vendor Management
Nov 27, 2012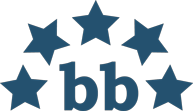 Languagewire / previously: Convey Translations AB
Avg. LWA :
4.9
(59 entries)
Thanks for the great cooperation, Ioana. Ylva Gravengaard, Supplier Relations, LanguageWire

ICONLangServ
Oct 23, 2012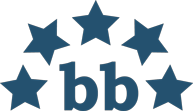 ICON Language Services (previously Oxford Outcomes/ ICON Commercialisation and Outcomes)
Avg. LWA :
4.8
(25 entries)
accurate, professional and reliable.
Ioana did a fabulous job, and I would highly recommend her as a translator
excellent cooperation, high quality and professionalism
Outsourcer feedback
(Those who did not leave a comment)
Dec 17, 2013
First Edit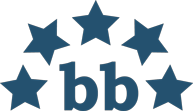 First Edition Translations
Avg. LWA :
5
(4 entries)
Willing to work with again:
Yes
Mar 06, 2009
Wordbank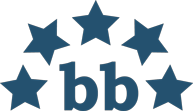 Wordbank Marketing Ltd / Wordbank, Ltd.
Avg. LWA :
4.4
(28 entries)
Willing to work with again:
Yes
This sevice provider has not yet received any colleague feedback.
Have you worked alongside this service provider? Leave Ioana Costache a rating.