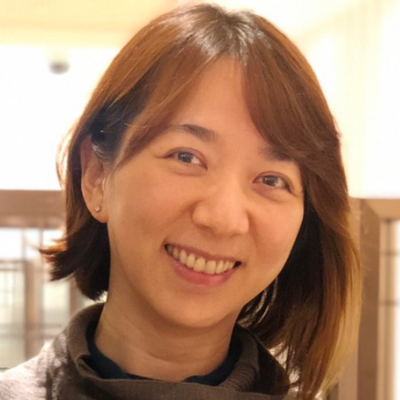 Jennifer T.
Also a Medical Interpreter Certificate
Years of experience: 17
Research
Clinical trials
Marketing/Sales
Training materials
Medical Journals, News Release, Markering and training materials are my strength. I am not only a medical interpreter but worked as Marketing Manager in Top Pharmaceutical Companies. I have played a part in psychiatry books, dermatological release, marketing mateials, ophthalmological product trials, cardiovascular product news release etc. I have also obtained hypnotherapy and yoga teacher certificates. Open to translate any medical fields.
Translated content of:
AstraZeneca
GlaxoSmithKline
Pharmaceutical Product Development