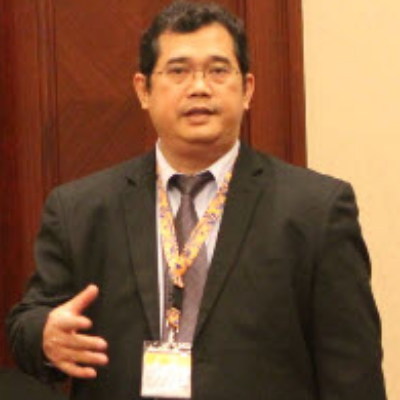 Alex S.
Trusted translation with over 20 years experience
Years of experience: 24
Research
Clinical trials
Legal
Regulatory approval
Marketing/Sales
Training materials
There are many pharmaceutical translation projects I have completed, including the translation in medical and clinical sciences. I have translated various kind of medicines, such as the one for cardiac therapy, patent products, and up to the formula for healthy hairs. In radio and ray therapy I have involved in translating various equipment & training for X-ray examinations, like for mammography, cardiac, CT-scan, and general X-rays examination. More experiences please request CV.
Translated content of:
Abbott Laboratories
Boehringer-Ingelheim
Janssen Pharmaceutica Products
Johnson & Johnson
Pfizer
Credentials:
Afford International English:
English to Indonesian
Indonesian to English