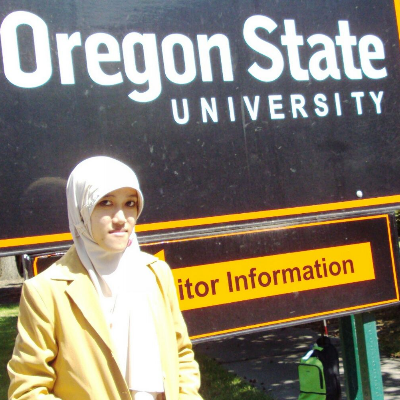 Silvia C.
Long Live Translated Literature
Professional experience translating:
Short stories
Translation is my passion. I have worked as a freelance translator for over 10 years now, with myriad kinds of texts. Literary translation is my utmost goal in the translation world I have been living in, because I love reading novels.
English to Indonesian translation is my expertise. My habit in reading Indonesian novel along with my expertise in English translation will definitely help a lot for me to succeed in literary translation.
Interested in :
Books
Short stories
Songs
Specializing in:
Tourism & Travel
Poetry & Literature
Art, Arts & Crafts, Painting
Psychology
Government / Politics
Religion
Journalism
Education / Pedagogy
Cinema, Film, TV, Drama
Philosophy
Your current localization setting
Maltese