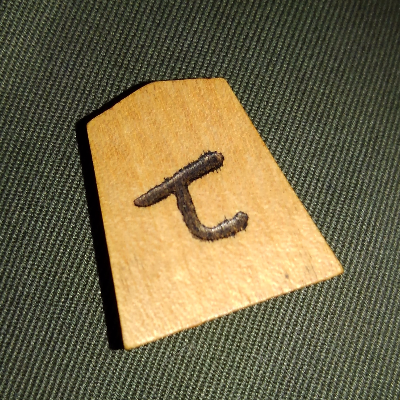 Kei O.
shogi-addicted game localizer
Years of experience: 8
English Japanese
Swedish Japanese
Quality Assurance
Subtitling
Testing
Translation
Checking/editing
Since 2013, I have been working as a game translator with several agencies in various genres: Role play, hidden object, music, point-and-click adventure and fighting.
In 2017, I worked on awesome indie game projects such as Hacknet Labyrinths and Detention.

Jag kan också översätta från svenska.
Genres:
Action
Action-Adventure
Adventure
Casual
Education
Fighting
Role play
Shooting
Simulation
Strategy
Sports
Platforms:
Console Games
Android
Windows