Julieta Llamazares wrote: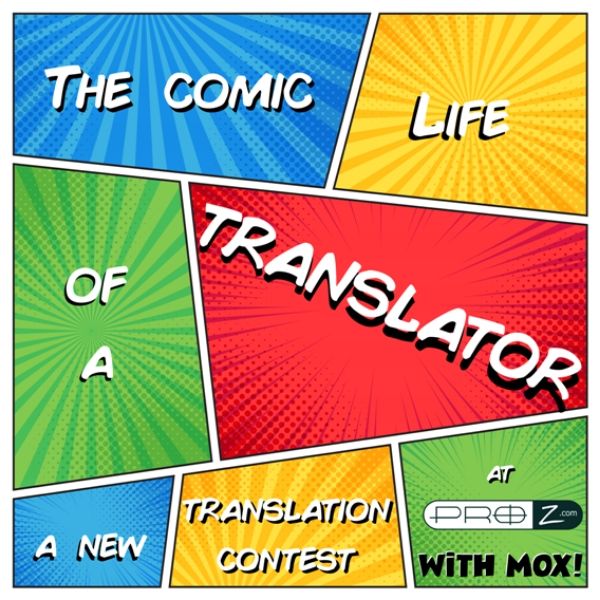 Hi, everyone!
I'm happy to announce that a new translation contest is now available at ProZ.com,
"The comic life of a translator",
with the special participation of
Mox!
You will find a
new format is introduced
, with the source text being a comic by Mox. If you are wondering if this will require some additional image edition skills, there is nothing to worry about!
You only need to translate the text trascribed below the image
to submit your entry.
Best of luck to all participants!
Happy translating,
Julieta