Andy Dafoe
Jul 19, 2019
Average WWA rating given: 5.00
(7 entries)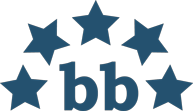 Traduccionola
Avg. LWA :
5
(10 entries)
Great to work with, very responsive and professional.
Luis Ojeda Pedemontes
Mar 18, 2019
Average WWA rating given: 4.50
(4 entries)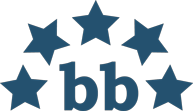 Luis Pedemontes
Avg. LWA :
5
(6 entries)
Deadline was met. In general I am happy with her work. However, her services costed 75% more than the average, and I still had to make several changes. Communication could have been better.
Professional translator with quick turnaround. Hope to work together again.
Imane did a great job for us in short time. Thank you!

Hossam Soror
Nov 05, 2010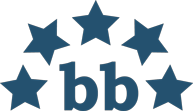 Soror Arabic Translation / Soror Language Service
Avg. LWA :
4.3
(13 entries)
professional translator, delivery on time. highly recommended
Carolina Orloff (X)
Oct 28, 2010
Cheerfully produced a competent, meticulous translation is a tight rush situation. Good work.
Reliable and quality translator. We're 100% satisfied.
This sevice provider has not yet received any colleague feedback.
Have you worked alongside this service provider? Leave imane stanton a rating.