Very professional and efficient translator. Thank you for working with us.
Thank you for providing us with the top quality translations our customers demand. It's always a pleasure to work with someone as accurate, reliable and as professional as you.
Prompt and reliable, a pleasure to work with! Can highly recommend Ivana
Harald Weber (X)
Jun 08, 2009
Sehr gute Übersetzerin; schnell und unkompliziert. Mehrere Projekte mit ihr durchgeführt und immer gute Ergenbisse erzielt. Arbeiten gerne mit ihr zusammen
Very friendly and reliable translator!
Outsourcer feedback
(Those who did not leave a comment)
Jul 25, 2019
Herwig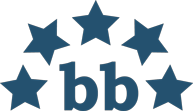 GLOBUS Fremdsprachenservice
Avg. LWA :
4.6
(10 entries)
Willing to work with again:
Yes
Jul 23, 2013
Carmen Krueger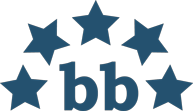 Eloquia Fachübersetzungen und Marketing GmbH
Avg. LWA :
5
(8 entries)
Willing to work with again:
Yes
Mar 18, 2009
Melissa Angus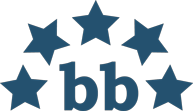 Global Communicators
Avg. LWA :
4.8
(15 entries)
Willing to work with again:
Yes