Erwan Borg
Jul 09, 2019
Average WWA rating given: 5.00
(1 entry)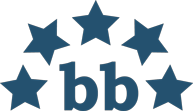 Erwan Borg
Avg. LWA :
3
(2 entries)
Excellent work, timely delivery, and perfect communication. I would recommend Hakan to anyone.
Outsourcer feedback
(Those who did not leave a comment)
Jul 16, 2019
Erwan Borg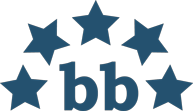 Erwan Borg
Avg. LWA :
3
(2 entries)
Willing to work with again:
Yes
This sevice provider has not yet received any colleague feedback.
Have you worked alongside this service provider? Leave Hakan NAMLI a rating.