ADAPT
Feb 20, 2018
Average WWA rating given: 5.00
(16 entries)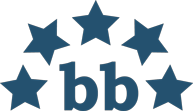 ADAPT Localization Services GmbH
Avg. LWA :
5
(10 entries)
A professional and reliable translator, pleasant to work with.
Olga Sheinina
May 02, 2013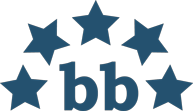 Preference PRO / formerly Evidence-CPR / Preference PRO (former Evidence-CPR)
Avg. LWA :
5
(5 entries)
Jiri always does an exceptional job both translating and managing the projects; always on time; great quality
Outsourcer feedback
(Those who did not leave a comment)
Jan 27, 2014
(Aspena s.r.o.)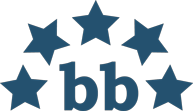 Aspena s.r.o.
Avg. LWA :
5
(2 entries)
Willing to work with again:
Yes
I was asked to assess Jiří's test translation for an agency. It's my pleasure to say I saw a highly diligent and truly professional work.