noorali
Nov 14, 2019
Average WWA rating given: 5.00
(1 entry)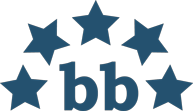 Al HADEED TRANSLATION / AHTS - Al Hadeed Translation Services
Avg. LWA :
5
(5 entries)
Great to work with Alena. She always provided flawless work and delivered on time. Highly recommend her.
Morningstar GT
Oct 29, 2019
Average WWA rating given: 5.00
(2 entries)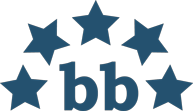 Morningstar Global Translations
Avg. LWA :
4.5
(16 entries)
Alena has been a great pleasure and easy to work with. We've used Alena for her legal expertise on a number of occasions and have always been satisfied with her work.
Milengo 4
Jun 14, 2018
Average WWA rating given: 5.00
(1 entry)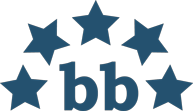 Milengo GmbH / Milengo Limited
Avg. LWA :
5
(19 entries)
We have been working with Alena for years and found her to be a very reliable translator. She replies timely and delivers high quality translations and we highly recommend her services.
tlccz (X)
Aug 06, 2017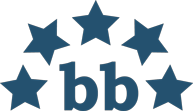 TLC Trainings and Languages, s.r.o. / TLC Top Language Centre
Avg. LWA :
4.7
(23 entries)
Excellent work, fast delivery, very good co-operation.

Codex Global
Mar 24, 2017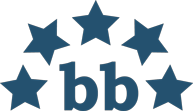 CodexGlobal / Codex Global Ltd / CodexBilingua / Codex Global
Avg. LWA :
5
(377 entries)
We work with Alena on a regular basis for one of Fashion clients and one of our Telecom clients - both of whom are happy with the quality of her work. She is reliable, flexible and always meets deadlines.
A professional translator with good attention to detail.
We really value our collaboration with Alena. She is responsive, flexible and always delivers translations of good standards.
Excellent Quality Able to follow instructions Reliable and responsive Easy to work with
Alena is a sincere, cooperative translator. She delivered a good quality Czech translation and was willing to go the extra mile to get it right. Thanks very much!
This sevice provider has not yet received any colleague feedback.
Have you worked alongside this service provider? Leave Alena Tomesova a rating.