Date
Feedback from
Comment
Rating
Mar 05, 2021

Ralph Srouji (Babel Translation LLC)

Comment: Excellent work, extremely friendly linguist. I highly recommend Sasha's services.

May 08, 2019

ComtecTrans

Comtec Translations
Avg. LWA : 4.7 (29 entries)

Comment: Sasha is a great translator. She always delivers on time and is very professional and friendly. It has been a pleasure working with her for all these years and we would highly recommend her for collaboration!

Reply: Thanks so much for this feedback. It's a pleasure working with you too!
Outsourcer feedback
(Those who did not leave a comment)
Mar 08, 2021
Ralph Srouji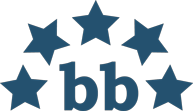 Rebuild Babel
Avg. LWA :
5
(49 entries)
Willing to work with again:
Yes
Apr 07, 2020
(Cogen SA)
Willing to work with again:
Yes
Jul 03, 2019
(Cogen SA)
Willing to work with again:
Yes
Jan 15, 2018
(LDS FORUM TRADUCTION)
Willing to work with again:
Yes
Nov 16, 2017
(Tamara Lise)
Willing to work with again:
Yes
Jul 01, 2016
(Amplexor Deutschland GmbH)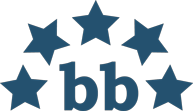 AMPLEXOR Life Sciences, LLC / formerly: Euroscript sarl
Avg. LWA :
4.2
(24 entries)
Willing to work with again:
Yes
Jan 06, 2016
(Exequo)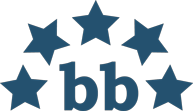 ExeQuo
Avg. LWA :
5
(1 entry)
Willing to work with again:
Yes